Featured Articles
Looking for a romantic beach getaway? Head to the Caribbean! These are the best islands in the Caribbean for couples.
If you are planning a family reunion, Texas has some great options. Here are some of the best places for a family reunion in Texas.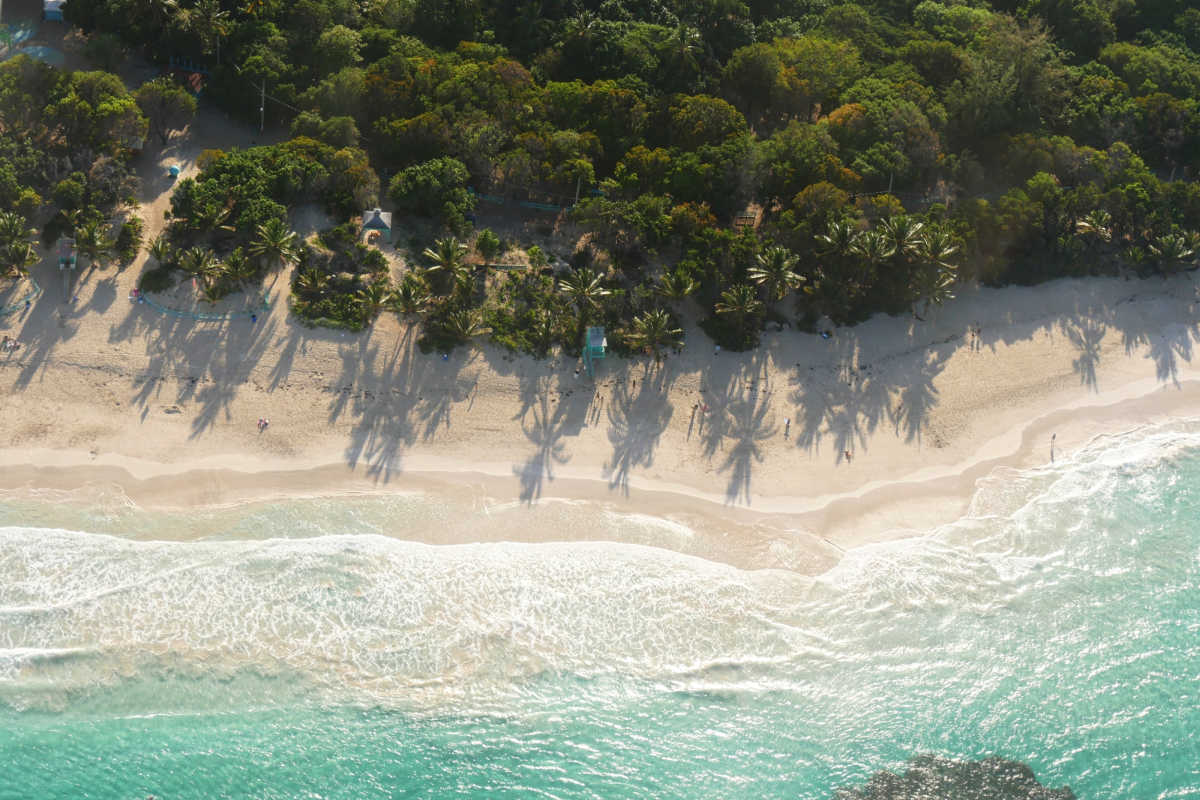 If you are looking for destinations for a family reunion or a multigenerational family holiday, you have come to the right place. We have collected some of the best international vacations for families, for everyone from toddlers to grandparents.
About Us
We're glad you're here
Welcome to Groups Are A Trip! I'm Kirsten of Kids Are A Trip and I started this site because I felt there was a need for ideas when traveling with a group. My background is in family travel; this site just seemed like a natural progression as my children are getting older.

We have planned dozens of group trips with our own families and friends, so we are here to share that knowledge with you. Our plan is to provide you with destination ideas, travel tips, and inspiration to plan that next trip with ease.

As always, if you have any questions, please reach out to us at groupsareatrip @gmail.com.